It didn't work for me because my. I would note that a new ticket has been setup to address the requirement to mix internal and external overviews. Show comments Show property changes. The test nitf has two subdatasets. Opened 9 years ago Closed 9 years ago Last modified 9 years ago.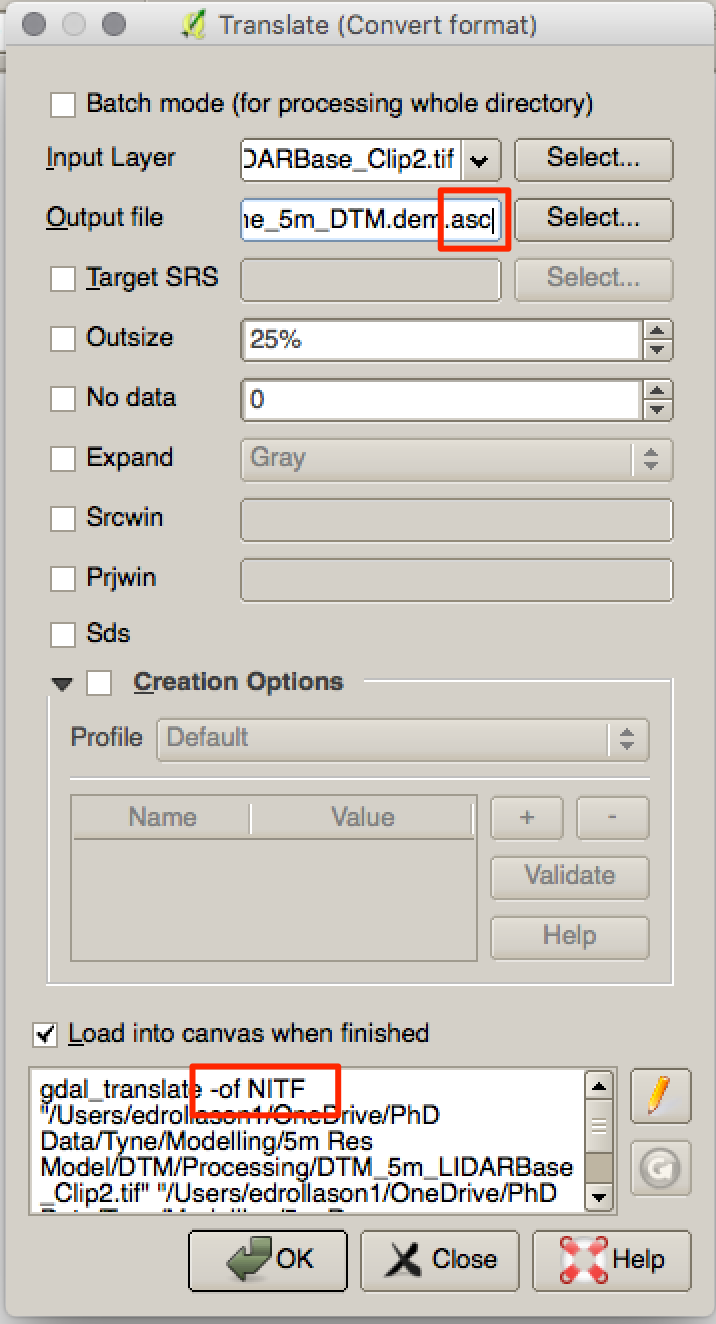 | | |
| --- | --- |
| Uploader: | Mazut |
| Date Added: | 14 February 2010 |
| File Size: | 22.41 Mb |
| Operating Systems: | Windows NT/2000/XP/2003/2003/7/8/10 MacOS 10/X |
| Downloads: | 26075 |
| Price: | Free* [*Free Regsitration Required] |
But it still can't find the overview.
Visit the Trac open source project at http: While investigating a found some situations with non-jpeg datastreams in the nitf file that buildoverviews can get into a recursive infinite loop and crash. Also, additional vaguely related filelist related improvements r The test nitf has two subdatasets.
Before this I also manually edited the original. Download in other formats: I don't actually have a jpeg nitf file with multiple images though, so I only sort-of tested this case using multi-jpeg image nitf files.
NITF — National Imagery Transmission Format
Also, the overviews were built for 7 levels, but only 2 levels were actually built in the. The original embedded jp2 image has 5 levels, which is accounted as the part of 7 levels. Gao, could you test this with your file? Closed 9 years ago.
However I have encountered a problem with multi-image jpeg compressed nitf files with finding overviews once they are built.
Gao, Would you mind creating a new ticket for this? NTF 2 4 8 16 32 64 then ran the script: Powered by Trac 1.
Package org.geotools.coverageio.gdal.nitf
I have not ported these changes into the gsal. But in the jpeg in a subdataset case we need access to the NITF file's. I jpeg and jpeg compressed nitf files are likely running into the same problem.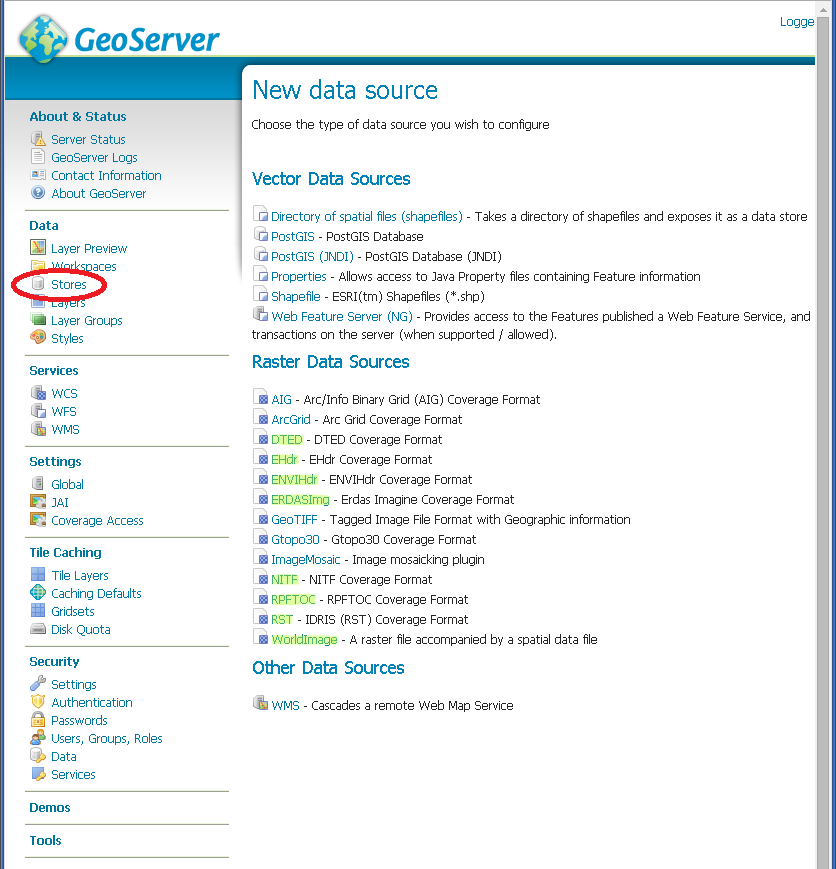 With this change external overviews on nitf files with or without internal jpeg or jpeg compression and with or without subdatasets should work. Would you mind creating a new ticket for this?
Frank, It didn't work for me because my.
I will investigate ntif angle in case it is the same problem. As far as I can establish everything is working fine.
I have corrected the access mode in trunk r and 1. It still can't find the newly created ovr. Oldest first Newest first Threaded.
The following statement in gdaldefaultoverviews.
(Geotools modules SNAPSHOT API)
The path issue has been handled via I assume this could arise with any of the overview-on-subdataset situations including uncompressed multi-image nitf, netcdf, hdf4, etc. Show comments Show property changes. Let me know if problems persist. All this is aimed at ensuring external overviews for nitf files are handled at the nitfdataset level primarily so that information about them can be properly saved to the.
When opening the first subdataset, it goes into the "if" branch, and it can't find the external overview file. The nktf seems to be that the stored ovr path at the time of overview creation is a local path, something like:. However, it should be noted that the file has only small overviews so it was necessary to make a read request with dramatic decimation before the overviews kick in.